Foundry UK Chinese website
I have used Ivor ERP, HTML5, CSS, Bootstrap, JQuery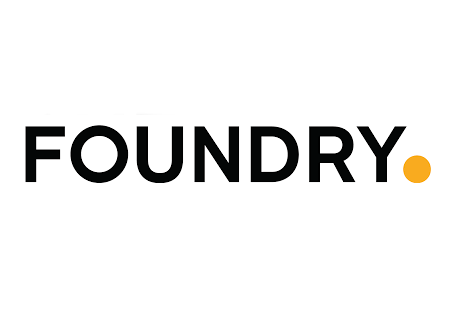 The Foundry UK
The Foundry is a global software company headquartered in London, with offices in Manchester, Los Angeles and Silicon Valle.The Foundry empowers artists and designers across the world. The website cn.thefoundry.co.uk is official Chinse website for The Foundry UK's Englsih website www.thefoundry.co.uk.
After the first look at their English site and listened to their requirements, I have almost decided the website can only be built using Ivor ERP's CMS plug-in because the website has tons of pages and each of them are in completely different layouts. To build it on WordPress, it might cost them a lot to build different themes and CSS as well as takes a lot more time to fit the content and translation into the Chinese website. Nevertheless, not only they require a lot of content management, but also they need custom code to integrate with their UK website pages via APIs. With all these complexity in mind, we decided that only development to the website from a MVC framework can approach to what they expected.
We have finally offered The Foundry (UK) from design and development of their website based on Ivor ERP Framework V2.40 with CMS plug-in.