Happy Mama Mall (KLMM)
I have used Ivor ERP, HTML5, CSS, Bootstrap, JQuery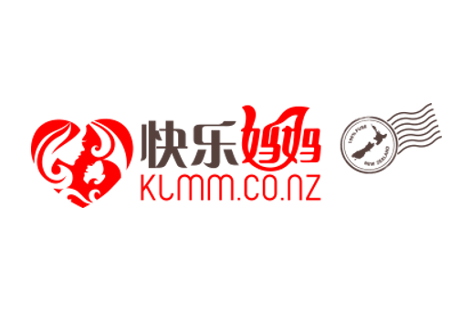 Happy Mama Mall (KLMM)
Happy Mama Mall is the new business and they were buidling the website to break into the Chinese local market with NZ health products.
The owner of Happy Mama mall firstly approached me to develop a simple desktop only shopping cart website. However, considering they have both operations in New Zealand and China, we are very restricted when it comes to technology selections. As the owner of this business is very strict at designs, we have referred him to our contract graphic designers for visual development and then we involve in development of their website based on the provided PSD+HTML+CSS template.
The website finally rolled out with Ivor ERP integrated with Alipay plugin.