Happiyo Health LTD
I have used Ivor ERP, HTML5/CSS/Bootstrap/JQuery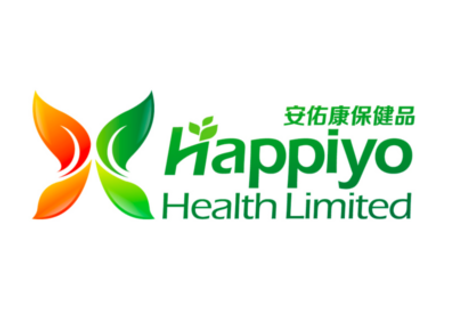 Happiyo Health LTD
Happiyo Health LTD is the NZ health product distributor.
They have multiple store outlets in Northshore Auckland, Auckland City Centre and in China mainlaind. Customers are buying the products from NZ local in store, online as well as they have many customers buying their products in their China store and direct from China via the website.
The challenge with this system is that Happiyo wants to offer different prices based on buying region as well as customer groups. For example, they offer NZ local customers NZ$100 plus GST but they might offer oversea customers NZ$120 with no GST charge. It is also possible that people buying in store and online should see different prices too.
Ivor Software has successfully resolved this issue for them and have customised Ivor ERP System to 100% fit their operations.