NZ Shop At Home Deferred Payment System
Implementation of Ivor ERP and specially designed for a deferred payment system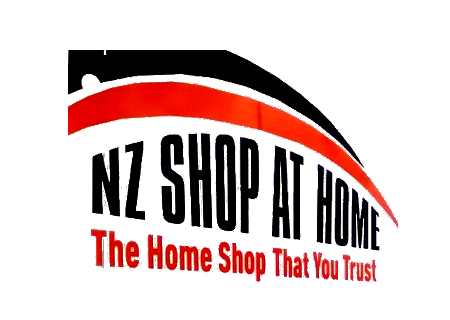 NZ Shop At Home Deferred Payment System
NZ Shop At Home is a truck retailing at doorstep business.
These guys come to their customers and offer the sales of the goods to them. But they don't require payment, instead they use my offline system to enter the sales details and ask customer to sign, and then get a copy of the customer's ID if that's a new customer. When they arrive in the office, the offline system will exchange data with the server and after a manual review, the system will create deferred payment plans to their customer, charged against their customer's account via ASB Bank's data exchange system (CSV integration with direct debit).
I have spent weeks with them to understand their operations and looked into many other deferred payments in the market but none of them seems to suit their business logic. I have finally built their management system with Ivor ERP and a plug-in that works to create and manage customer payment plans and work with Flow2Cash at the very beginning. Constantly I have further improved their system with payment in arrears alert, detailed reports of accounts and now with integrations to ASB Bank's direct debit system.