Prime Journey (ongoing project)
I have used Ivor ERP, HTML5, CSS, Bootstrap, JQuery, ReactJS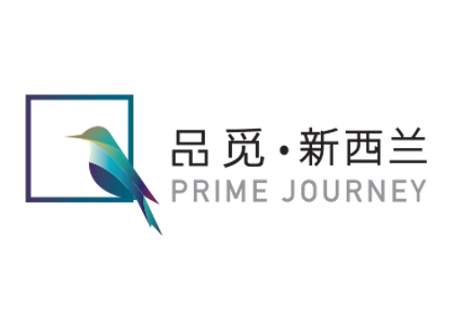 Prime Journey
Prime Journey is the business of bringing Chinese high-end tourist groups into New Zealand.
I have worked for Multi Marketing as a contractor to complete this project. Thanks to the opportunity they offered me.
Prime Journey wants an interactive website that may convert their website visitors to make enquiry as well as that they have pointed out in the future, the website may need to be integrated with Wechat or converted into an APP. With such consideration, we have built the website mostly using pure HTML5 and fetch data from the Ivor ERP (CMS Module) via Jquery or ReactJS.
This is also the first website that I built with ReactJS (combined with JQuqery) and I am also very impressed with the optimal front-end speed of ReactJS as end-user scroll up and down the pages. Nice technology!