Saintsco NZ
I have used Prestashop, HTML5, CSS, Bootstrap, JQuery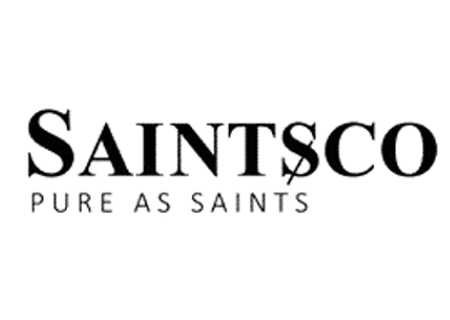 Saintsco Ltd
Saintsco.com is the official website for Saintsco Limited and the Saintsco brand of anti-aging, skincare, health and beauty natural product range including the world renowned Bee Venom Mask made famous by Royals and celebrities users such as Kate Middleton, Duchess of Cambridge, Victoria Beckham and Gwyneth Paltrow. We have offered Saintsco the complete rebuild of their website.
Saintsco NZ's owner kept having problems with their original Magento website and they complained that it was too hard to use, especially when processing customer orders and keeping track of their stock inventory. I have carefully accessed Saintsco's needs and understood that they didn't process many orders a day however each order has large volume.
Their primary goal is to have visual improvement on their website and with a little fussy on order processing procedures but in tighten budget, so after comparison to WooCommerce, Opencart and my own Ivor ERP Framework, I have finally selected Prestashop for them and they were very happy with their new website.