Worldwide Holidays
I have used Ivor ERP, HTML5/CSS/Bootstrap/JQuery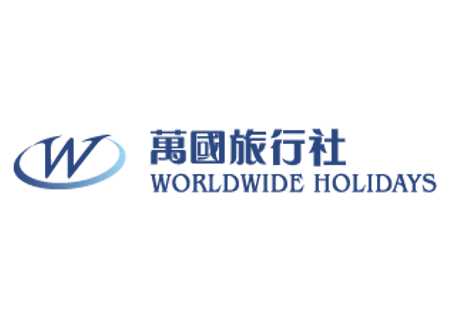 Worldwide Holidays
Worldwide Holidays is the largest NZ travel agency in the NZ Chinese community. Most NZ Chinese are well aware of them.
Worldwide Holidays marketing team has approached me and asked for a rebuild of their old-fashioned website with no mobile compatibility. We have offered Worldwide Holidays rebuilding their website completely using Bootstrap framework, built with an improved CMS system and a tour plug-in in Ivor ERP Framework that we have tailored for Wordwide Holidays' operations.
It finally offers customers to search the trips available real-time on their website by tour type, tour destinations or tour stop-overs. They are happy that the website finally offers their customers with latest technologies to search for available trips online without passing all the heavy work load to customer service team.